Our vision.
The ESP Way.
We are doing our part to create a world where sustainability is integrated into every business's performance.
We don't just talk the talk either. We embed sustainability into our own operations through our:
Client-focused
Your challenges are unique. Your solution should be too. We go the extra mile to understand your organisation's needs and challenges.
People-powered
Our success is built on our talented team. Our award-winning engineers, climate consultants and software developers bring you best-in-class services and technology.
Technology-led
For real impact, you need the right toolkit. We've invested in building a powerful suite of carbon and utility software to give you the insights you need to take action.
Results-obsessed
True success is measurable and meaningful. We're obsessed empowering your business to make real climate impact through thorough analysis and accurate data.
Our team.
Meet the people who make it happen.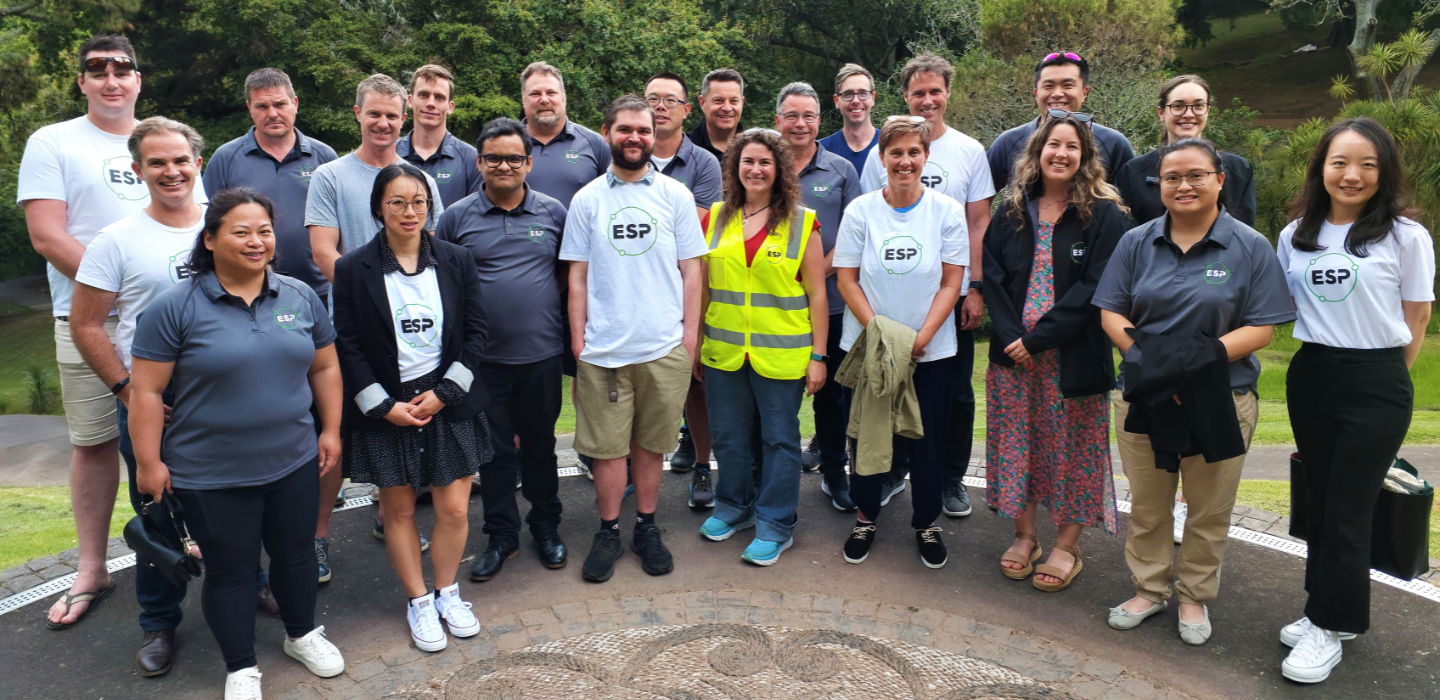 Join Us!
We're always on the look-out for talented individuals that are passionate about helping organisations integrate sustainability into their processes.
Our team is growing as we look to increase the scale of our impact at home and abroad. We currently are looking for sustainability-minded superstars in the following roles:
Please apply through the links above if you are interested.
Our memberships.
Making a difference, together.
Climate action is one of the largest challenges facing businesses today and true success is built on a foundation of collaboration and shared knowledge. We're members of the following groups, working together helping improve energy efficiency and reduce carbon emissions.
When you win, we celebrate.
Our clients' success is how we measure our own.
Since 2004, ESP or one of our clients has been a finalist in 11 EECA awards, including 8 wins and 3 commendations.

2016
AUT Business School Excellence in Business Support Awards.

2016
EECA Business Service Excellence Awards.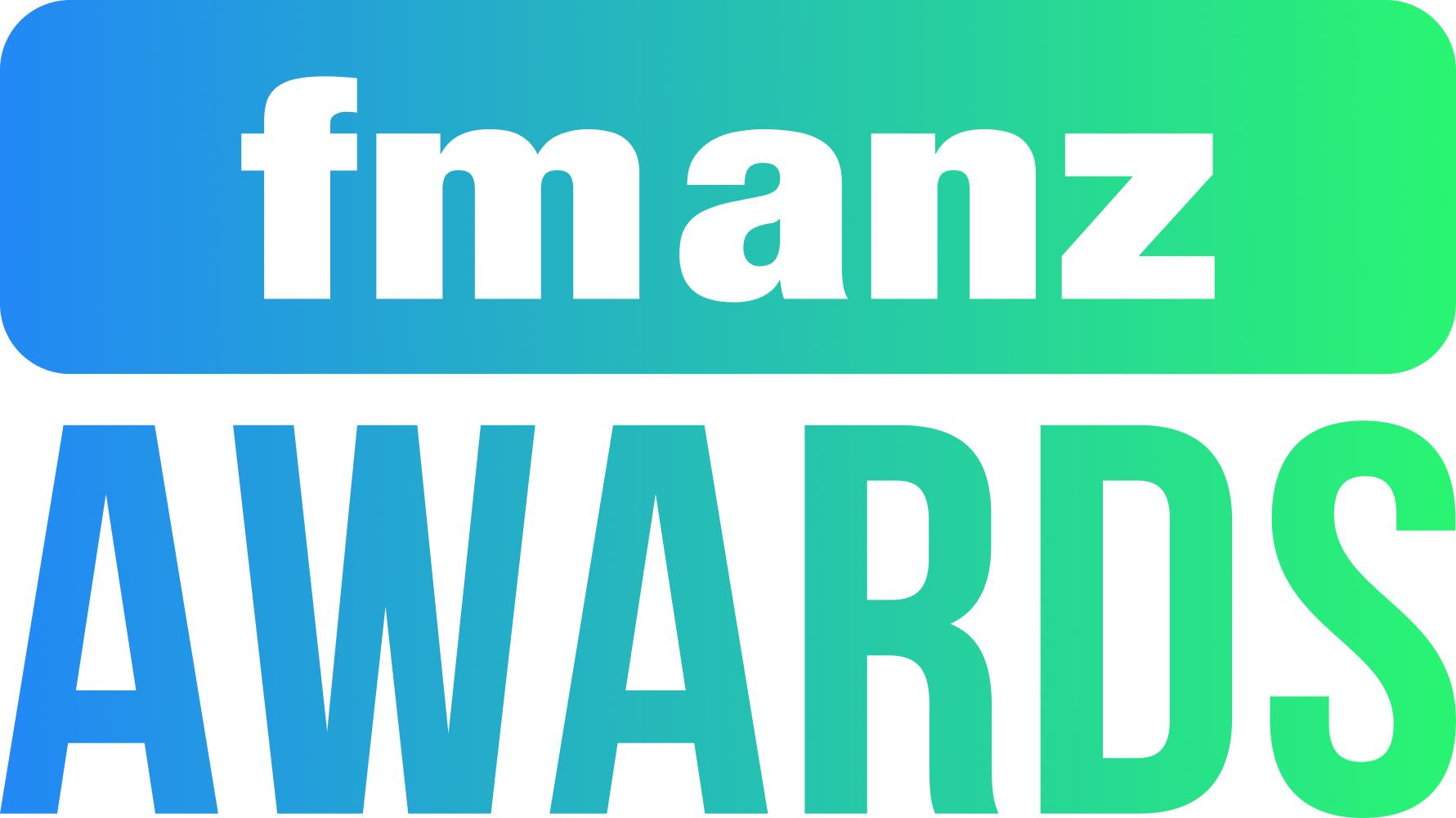 2021
Facilities Management Association of NZ Service Provider of the Year.

2022
Sustainable Business Awards Climate Action Leader Finalist.
Trusted by outstanding businesses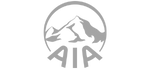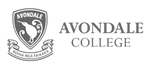 Latest news.
Together we can make it happen.