Property & Facility Managers.
Portfolio performance through data-driven insights.
Make better management decisions to improve performance, mitigate risks, and attract high-quality tenants with our suite of utility monitoring software and expert efficiency consultancy.
Contact Us
Our clients have avoided


0
,000,000kg

of carbon emissions and saved
$

0

,000,000 in utility costs.
Trusted by outstanding businesses.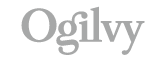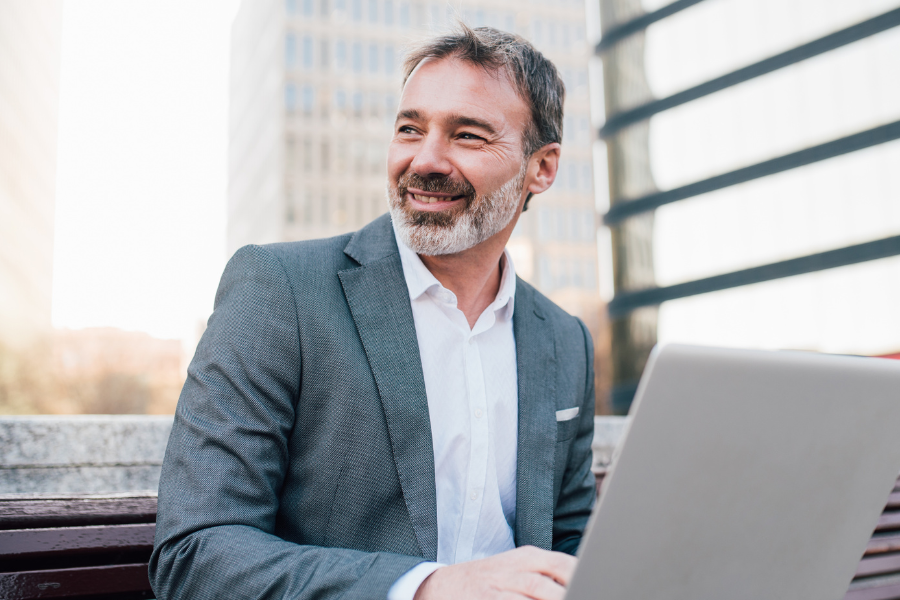 Impact-heavy, resource-light.
Cost-effective building performance.
Property managers must contend with increasing administration requirements and growing pressure for improved building efficiency – all while juggling the needs of their occupants.
Unlock ongoing positive performance growth with provable ROI and minimal resource requirements through our suite of services that won't blow your budget.
Learn more
"The monitoring and analysis by ESP has allowed us to understand the usage profile in our major properties and with variance alerts provided, we can investigate any use outside normal parameters – in essence what can be measured can be managed"
Peter Young
Manager Corporate Property and Facilities, Auckland Council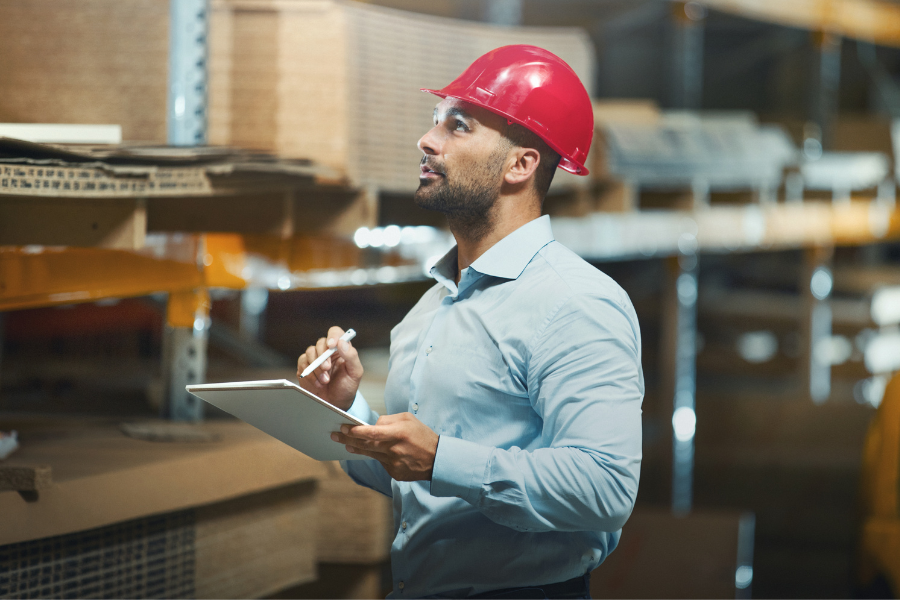 Manage asset risks
Mitigating asset risks is an important part of any property and facility manager's role. Make your job easier with the right software and consultant support to identify and mitigate risks before they become hazardous events.
Learn more
Increase property value
Attract a greater pool of investment opportunities with sought-after global building accreditations and the supporting carbon and utility data to back them up.
Learn more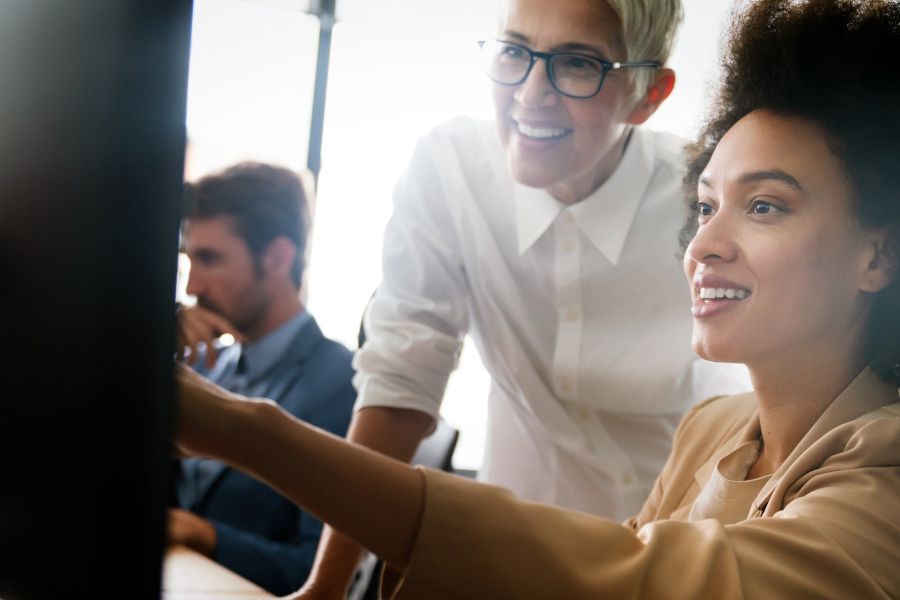 Client engagements
Don't just take our word for it.
Here are some real world examples of what property managers have achieved with our help. If they sound like the results you want, let's talk.
Latest news.
Together we can make it happen.