ESP's clients have saved
$81 million

in energy costs and avoided

61,000 tonnes

of carbon emissions

Trusted by outstanding businesses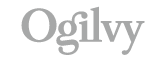 Integrated results
What outcomes are you interested in?
Carbon and utility management software and services to ESP has the proven results, engineering expertise and market leading technology to ensure you achieve the environmental and economic outcomes you are looking for.
Unified platform
A fully integrated suite of carbon and utility management solutions to meet the challenge of your industry
Every industry has unique challenges. No matter your business need, our services are flexible enough to pave the path that is best for your organisation.
Something for everyone
New Zealands leading provider of data driven carbon, energy and water optimisation.
ESP's suite of integrated technology and services will deliver continually increasing value as your needs evolve.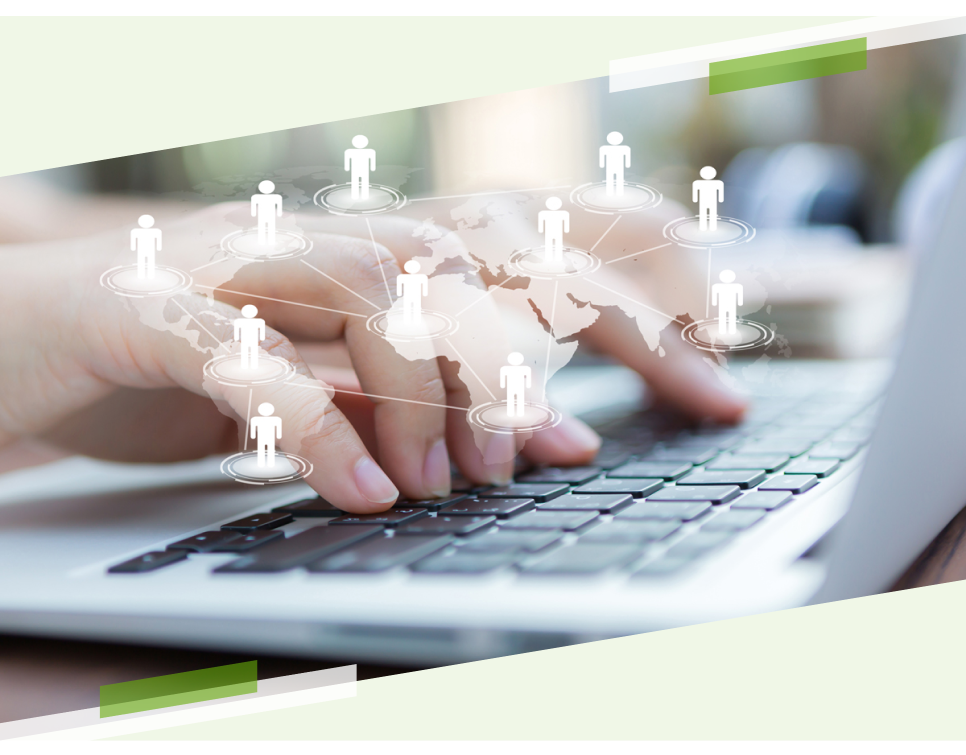 Market Leading Technology
Utilise market leading technology, including Internet of Things (IoT), cloud computing and Machine Learning to deliver the productivity and information needed to efficiently manage in todays dynamic environment.
ESP has New Zealand's most advanced digital platform to plan, optimise and monitor your utility and carbon emissions. Benchmark performance, set goals, and manage corrective actions to deliver market leading results.

Professional Services
Our goal is to enable every business to perform at their most efficient and sustainable.With award winning engineers we will find the best solution and shape your project for success.
The ESP team have 20+ years of experience, to support and guide you with industry best practice, technical skills, innovative ideas and a collaborative approach.